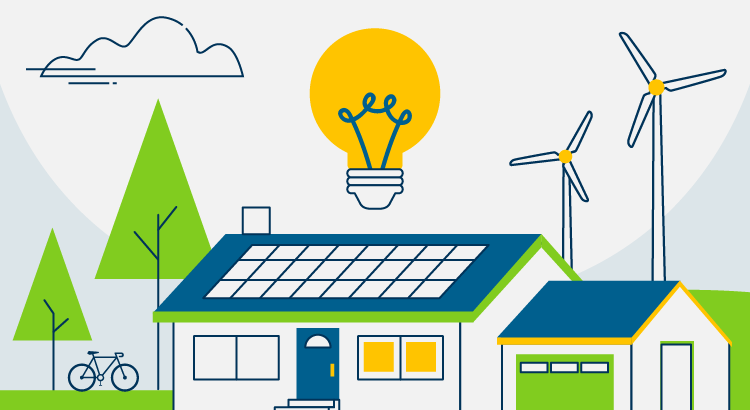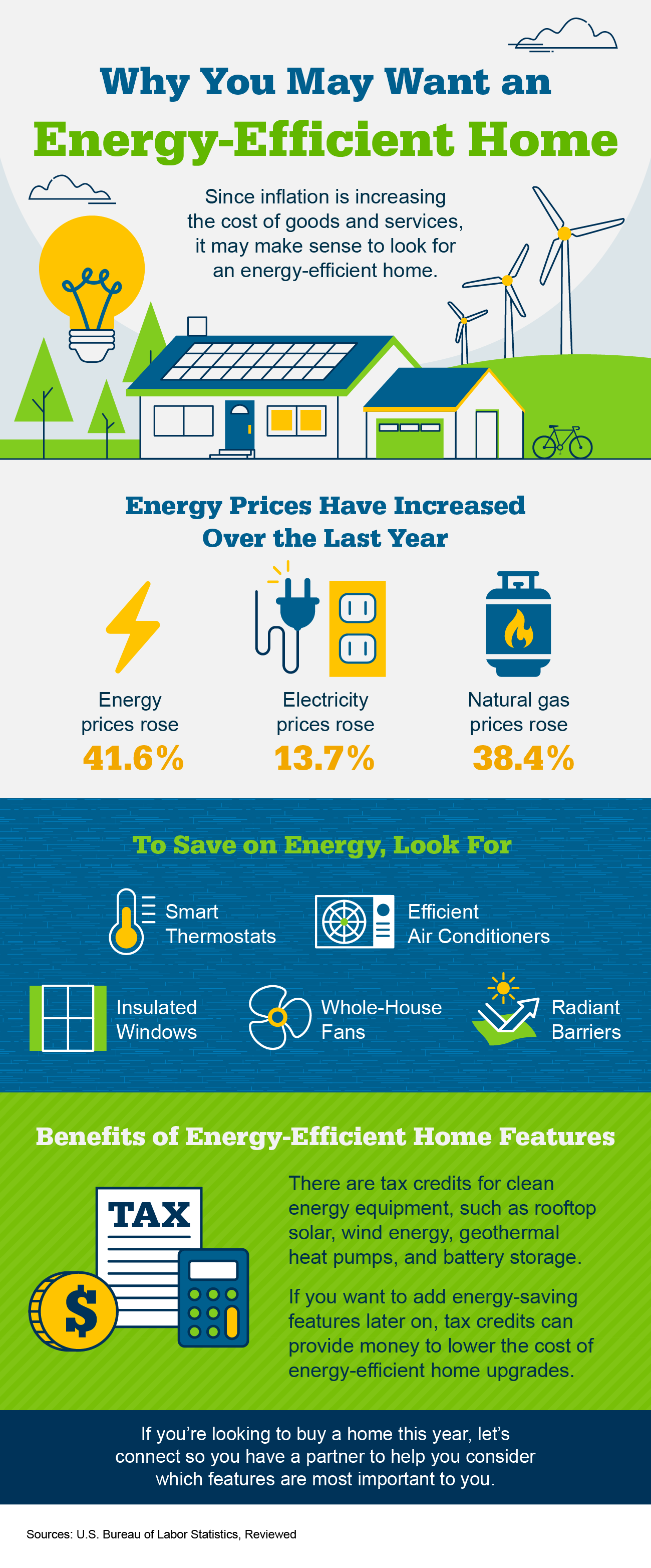 Some Highlights
Since inflation is increasing the cost of goods and services, it may make sense to look for an energy-efficient home.
Energy prices have increased over the last year, so look for energy-efficient features in your home search.
If you're looking to buy a home this year, let's connect so you have a partner to help you consider which features are most important to you.
Check out our website to get more information on buying, selling, and investing in real estate. Please click Hornburg Real Estate Group or call us at (817) 264-7087 or (214) 810-4553