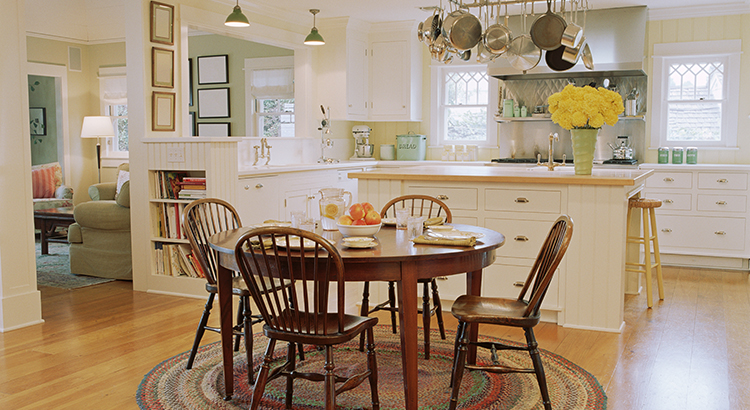 Even though activity in the housing market has slowed from the frenzy we saw over a year ago, today's low supply of homes for sale is still a sellers' market. But what does that really mean? And why are conditions today so good if you want to list your house?
It starts with the number of homes available for sale. The latest Existing Home Sales Reportfrom the National Association of Realtors (NAR) shows housing supply is still astonishingly low. Today, we have a 2.6-month supply of homes at the current sales pace. Historically, a 6-month supply is necessary for a 'normal' or 'neutral' market in which there are enough homes available for active buyers (see graph below):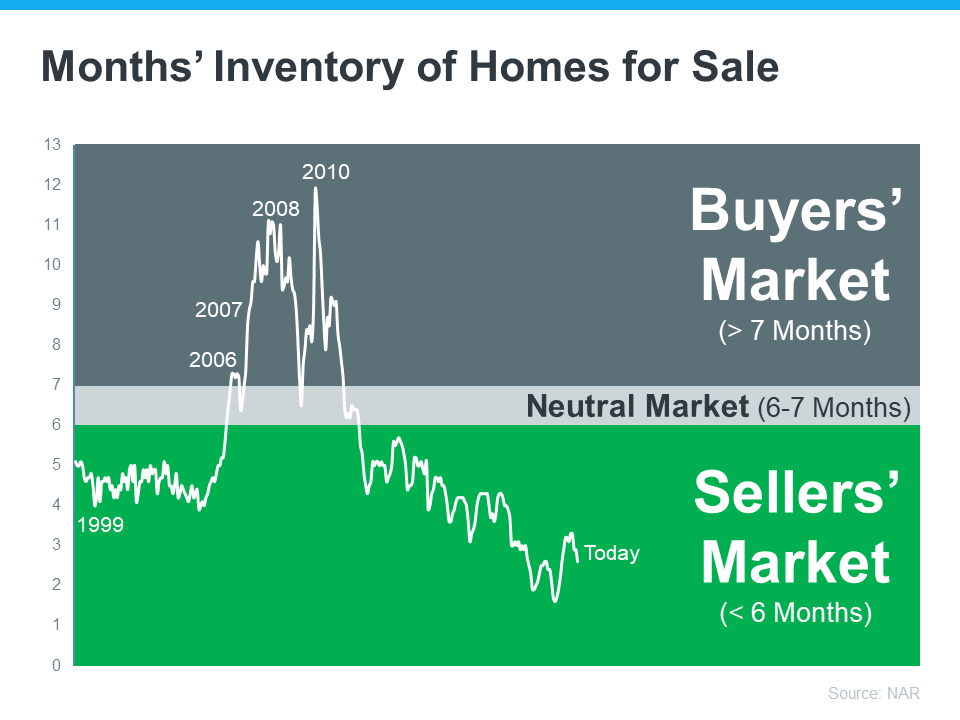 What Does This Mean for You?
When the supply of homes for sale is as low as it is right now, it's much harder for buyers to find one to purchase. That creates increased competition among purchasers and keeps upward pressure on prices. And if buyers know they're not the only one interested in a home, they're going to do their best to submit a very attractive offer. As this happens, sellers are positioned to negotiate deals that meet their ideal terms. Lawrence Yun, Chief Economist at NAR, says:
"Inventory levels are still at historic lows. Consequently, multiple offers are returning on a good number of properties."
Right now, there are still buyers who are ready, willing, and able to purchase a home. If you list your house right now in good condition and at the right price, it could get a lot of attention from competitive buyers.
Bottom Line
Today's sellers' market holds great opportunities for homeowners ready to make a move. Listing your house now will maximize your exposure to serious, competitive buyers. Let's connect to discuss how to jumpstart the selling process.
Check out our website to get more information on buying, selling, and investing in real estate. Please click Hornburg Real Estate Group or call us at (817) 264-7087 or (214) 810-4553