How to Be a Competitive Buyer in Today's Housing Market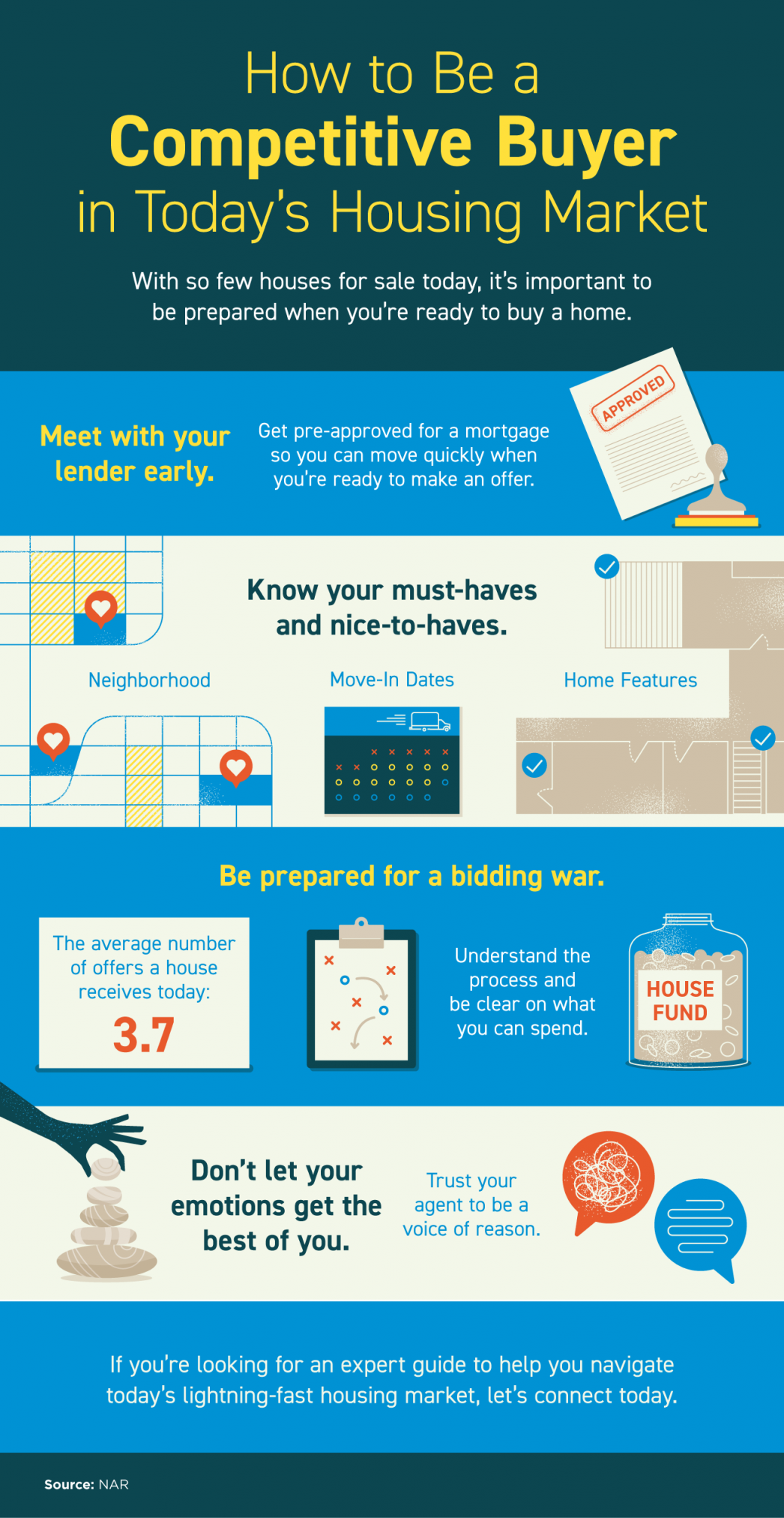 Some Highlights
Meeting with your lender early, knowing your must-haves and nice-to-haves, preparing for a bidding war, and keeping your emotions in check are all ways to gain confidence in the homebuying process.
If you're looking for an expert guide to help you navigate today's lightning-fast housing market, let's connect today.
Check out our website to get more information on buying, selling, investing in real estate. Please click https://bit.ly/HomesbyHornburg or call us at (817) 264-7087 or (214) 810-4553.