Americans See Major Home Equity Gains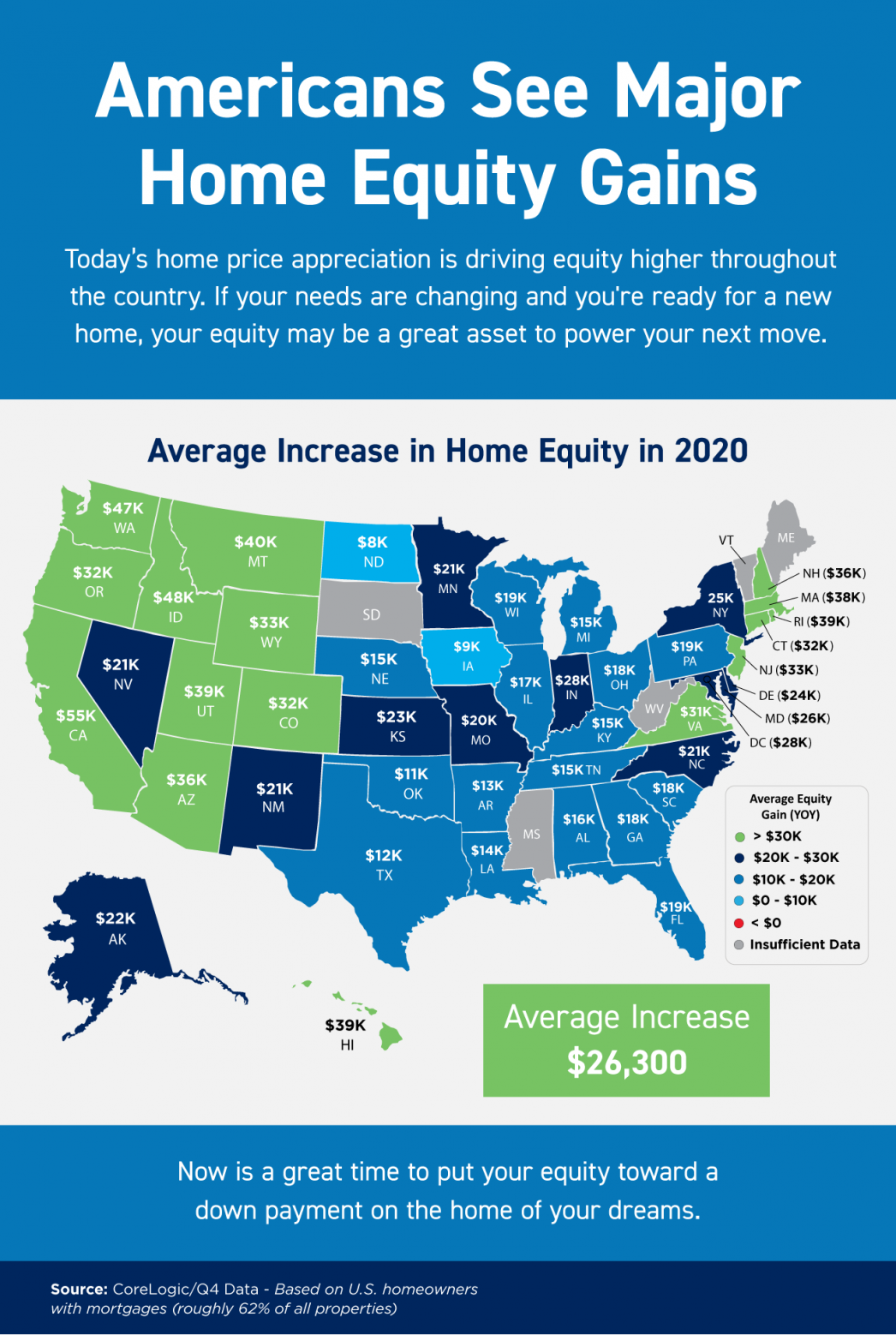 Some Highlights
Today's home price appreciation is driving equity higher throughout the country.
If your needs are changing and you're ready for a new home, your equity may be a great asset to power your next move.
Now is a great time to put your equity toward a down payment on the home of your dreams.
Check out our website to get more information on buying, selling, investing in real estate. Please click https://bit.ly/HomesbyHornburg or call us at (817) 264-7087 or (214) 810-4553.